We have a very strong relationship with the auditor.
We feel that the relationship is based on respect and honesty. He raises helpful questions without coaching. We have already recommended MSC Global to other companies.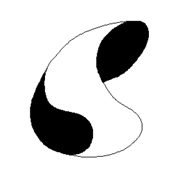 We appreciated the low profile & non-interventionist approach of MSC Global…
As opposed to our previous Certification Body. The quote was competitive, staff were prompt in answering our queries and all documentation was sent in a timely manner.

It was very important in having an auditor that does understand our operations but one who also listens. It was a was a good experience for us as a group.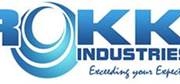 Very happy with Max. Good experience with whole process, especially as a first timer being certified. Everything was clear with no uncertainty.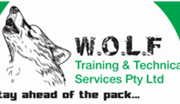 Excellent experience as Auditor was so pleasant and explained everything, making the whole experience wonderful. Was expecting a rigid and impersonal Auditor

Everything went really well. Learnt a lot from the Auditor who has not held back from providing as much assistance as possible during and after the audit

Very happy with how Auditor made the whole process less daunting and more manageable

Outstanding friendly informative service and process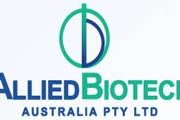 Professionalism of MSC Global staff at all levels

Everything went well. Information was relayed to it could be understood and to assist with the process itself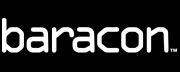 I give MSC Global 10/10 for everything!
MSC Global staff were co-operative and patient. This is particularly important when it's a new process for someone. I found the process to be easy and more straightforward than expected. We will be happy to recommend MSC Global's services.

The process from start to finish was professional and easy to facilitate.  The audit was carried out from a proactive perspective, and the feedback provided was able to assist our business in moving forward with current legislation/standards. The Audit was comprehensive, however did not affect our day to day operations whilst the audit was being completed.  The entire process was a pleasure to be a part of with thought provoking discussions, comments and actions that have led to a greater compliance level in our business.